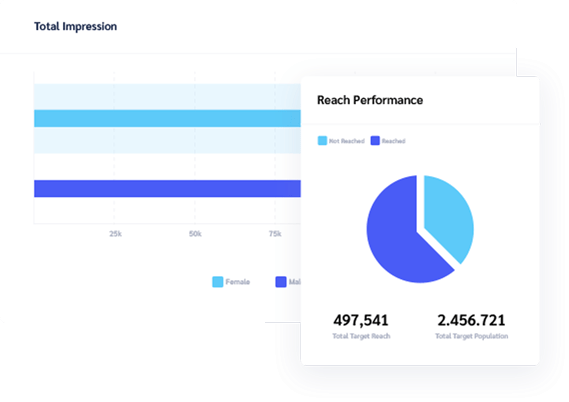 Real Estate
When it comes to real estate, you can be sure that GrabSign has got you covered. It doesn't matter if you are into purchasing of property or selling of property or refinancing, at GrabSign we make your effort in real estate less cumbersome as we help you merge and keep all of your essential documents.
Try for free version now
Finance
In an industry as important as finance, swiftness is important in order to meet up with the uncertainty and the unpredictable nature of the market. We live in a digital world so the use of paper is old-fashioned. It doesn't matter if your clients are shareholders in the biggest firms or big banks; we make sure your documents are signed quickly and saved
Try for free version now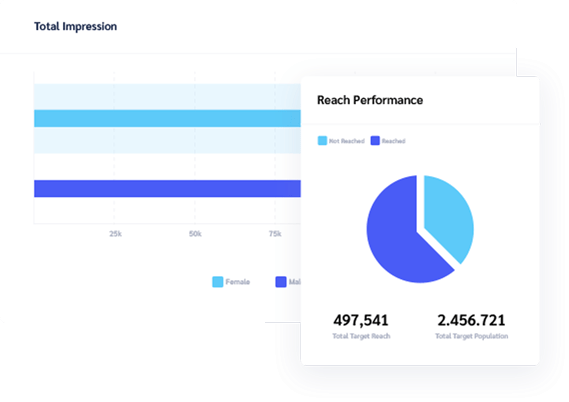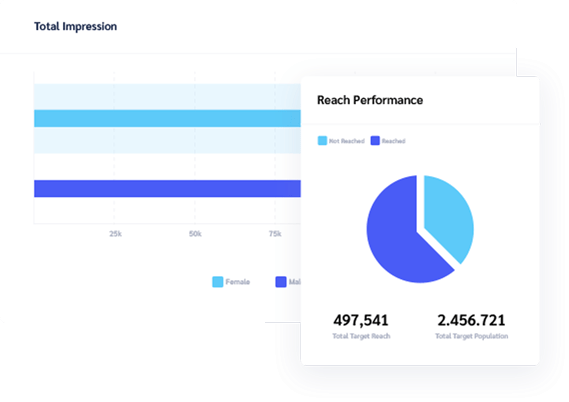 Insurance
At GrabSign we set out to meet the needs of the modern day client at any place and at anytime. The GrabSign platform incorporates flawlessly into existing business systems simplifying workflow as well as reducing costs without any breach in ethical rules and at the same time completing interactions before the deadlines.
Try for free version now
Human Resource
We assist HR companies to simplify and carry out important functions digital; some of such functions include hiring of staff, onboarding as well as benefits enrollment. This helps your company to save time, reduce mistakes, boost employee or candidate experience while complying with set standards.
Try for free version now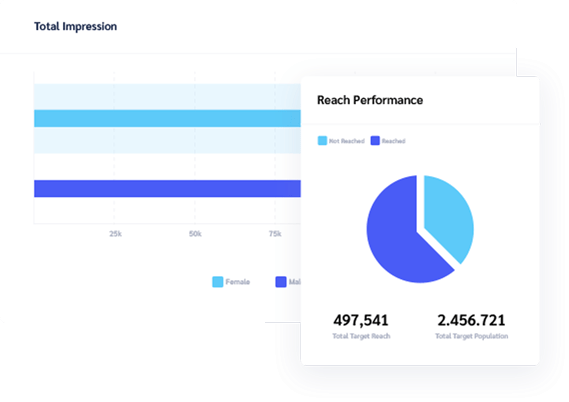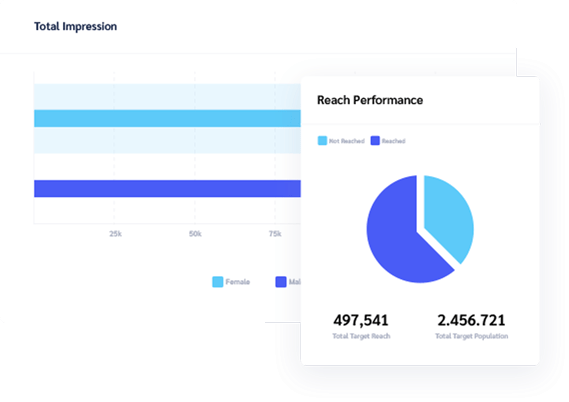 Government
Our company can boost the effectiveness of government transactions while you meet up with your constituents without spending money on IT infrastructure. With GrabSign, you can incorporate your documents into your workflow systems while allowing governments and agencies sign electronically without any challenge.
Try for free version now
IT Operations
With GrabSign you can easily digitize your IT operations and processes. It doesn't matter if it is ticketing, or asset tracking, we make sure you accelerate your functions, gain control and boost visibility over your firm's most important functions.
Try for free version now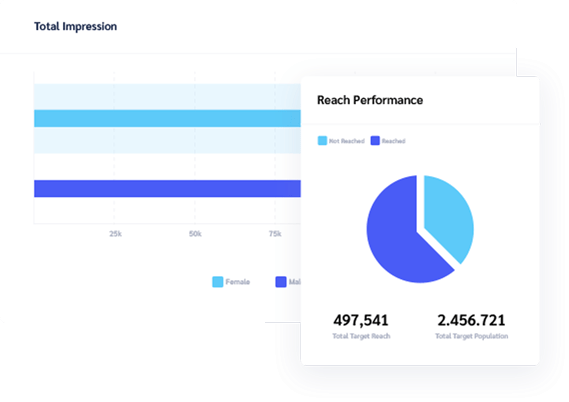 Start Using Grabsign Now
Try grabsign for free and get your documents signed effortlessly.