Features
We are here to ensure that all documents you transmit electronically are secure and authentic. We do this by providing fool-proof digital signatures. Here is what we have to offer.
Team Management
Allows you to add/manage staff members, so the team work could be done effectively.
Password Protected
Set up password for an extra protection while sending the documents to signers.
Multiple File Formats
Popular file formats including PDF, Microsoft Word, Excel, PowerPoint and more.
Cloud
Documents are securely available 24/7 anywhere and at any time.
Multi Signer
No matter which order and how many signatures are required on a single document.
Templates
Build your document-based templates to save up the time on repetitive signatures.
Branding
Improve the signer's experience by adding your brand logo and other details.
Track Activity
Keep track of all the activities of your document signers in organised form.
Contacts
Manage your all contacts, so you could organize/view the associated signatures.
API
Quickly set-up eSignatures into your app with the easiest API available.
Status Notification
Get alerts for major events when a document being reviewed, opened or signed.
Bank Level Security
Documents protected by SSL encryption and hosted on a ISO-27001-certified data center.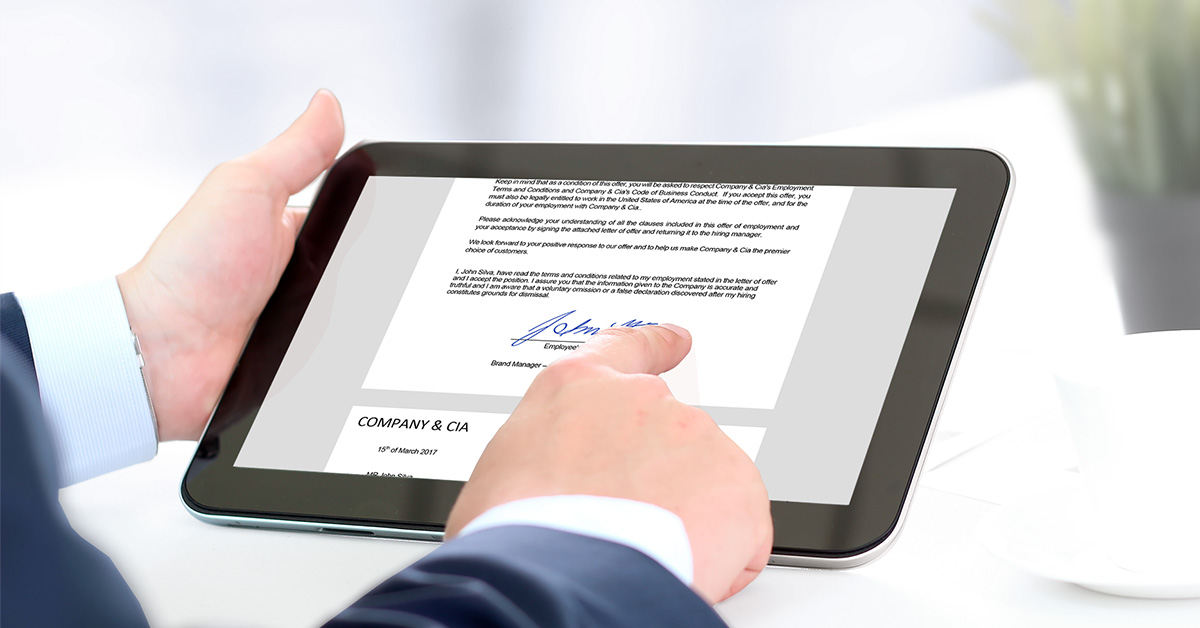 GrabSign eSignatures are legally binding under the 2000 U.S. Electronic Signature in Global and National Commerce Act (ESIGN), Uniform Electronic Transactions Act (UETA), and European Union eIDAS (EU No.910/2014).
We also help you safeguard your documents while meeting up with the tasking security certification standards. We make security, privacy, compliance and enforceability our watchword in all we do.
Frequently asked questions
What if I decide I want a different plan?
If you decide to switch a plan, that's totally permissible. App gives you the full access to downgrade/upgrade the existing plans at any time.
What are my payment options?
There aceept payment through Visa, Mastercard, American-Express, Discover, JCB. Diners-Club, UnionPay and debit cards.
Are there contracts or commitments?
No, there are no contract commitments. You can cancel your subscription-plan at any time without notice.
Do I need to enter my credit card to get a free trial?
To get the free-trial started, you are not required to enter your credit-card details. Pay only when you decide to join the premium services.
Start Using Grabsign Now
Try Grabsign and see the difference