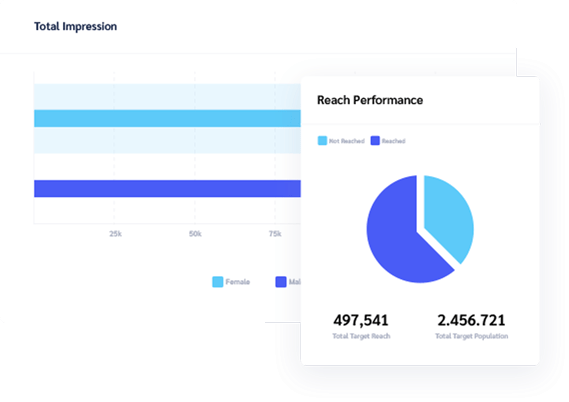 Real Estate
When it comes to real estate, you can be sure that GrabSign has got you covered. It doesn't matter if you are into purchasing of property or selling of property or refinancing, at GrabSign we make your effort in real estate less cumbersome as we help you merge and keep all of your essential documents.
Try for free version now
Cloud
Documents are securely available 24/7 anywhere and at any time.
Password Protected
Set up password for extra protection to give restricted access to your memebers.
Team Management
The admin can manage staff members and can share templates with staff members.
Multi Signer
No matter which order and how many signatures are required on a single document.
Templates
Build your document-based templates to save up the time on repetitive signatures.
Audit Trail
Audit Trial ensure that every action on your document is thoroughly recorded and time stamped.